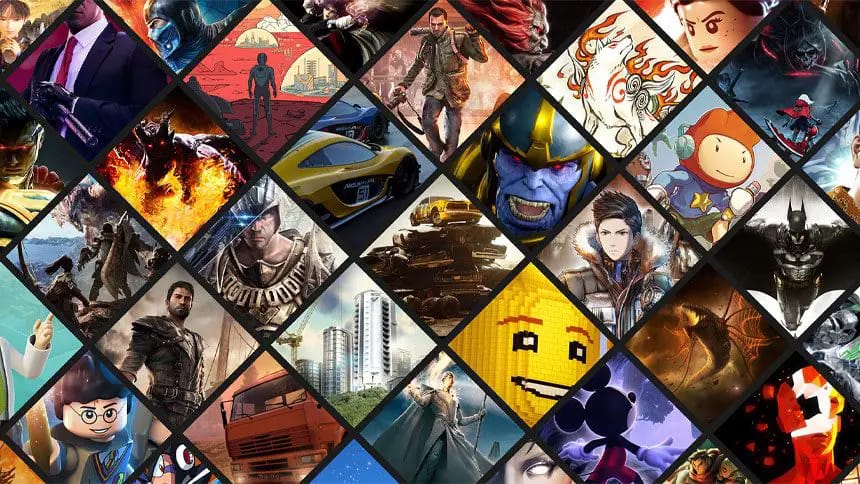 We are thrilled to announce the highly anticipated opening of game servers for two of the most exhilarating and immersive online games in recent memory: Insurgency: Sandstorm and Mordhau. Gaming enthusiasts can now experience intense, adrenaline-pumping battles in these acclaimed titles, as the servers go live today.
Insurgency: Sandstorm: Step into the heart-pounding world of modern military combat with Insurgency: Sandstorm. Developed by New World Interactive, this first-person shooter offers an unparalleled level of realism and tactical gameplay. Set in a war-torn Middle Eastern environment, players can engage in intense team-based battles where cooperation and strategy are paramount. The game features a diverse arsenal of weapons, realistic ballistics, and stunning visual and audio design, drawing players deep into the immersive chaos of the battlefield.
Mordhau: Embark on a journey back in time to the brutal medieval era with Mordhau. Developed by Triternion, Mordhau is a multiplayer medieval melee game that brings forth an unmatched level of melee combat mechanics. Players can engage in epic battles using a vast array of period-accurate weapons, ranging from swords and axes to polearms and longbows. With its deep customization options and fluid combat system, Mordhau offers an exhilarating and challenging experience that keeps players coming back for more.
Server Features: To enhance the overall gaming experience and ensure seamless online gameplay, the newly opened servers for Insurgency: Sandstorm and Mordhau boast the following features:
Global Accessibility: Players from around the world can connect and engage in epic battles, transcending geographical boundaries.
Low Latency: The servers are optimized to offer minimal lag and low latency, ensuring smooth and responsive gameplay.
24/7 Uptime: Gaming aficionados can enjoy uninterrupted gameplay with 24/7 server uptime, guaranteeing a consistent and reliable experience.
Dedicated Support: Our dedicated team of support professionals will be available round the clock to address any server-related issues promptly.
Join the Action: Whether you're a fan of modern warfare or medieval combat, Insurgency: Sandstorm and Mordhau deliver an unmatched gaming experience that will leave you on the edge of your seat. Get ready to join the ranks of players worldwide and experience the thrill of intense battles like never before.
To connect to the servers and start your adventure, visit the official websites of Insurgency: Sandstorm (www.insurgency-sandstorm.com) and Mordhau (www.mordhau.com).
AvalonCS is a leading provider of gaming solutions, committed to bringing gamers the best online gaming experience. With cutting-edge server technology and a passion for gaming, we strive to deliver a seamless and thrilling gaming environment for players worldwide.