AVALON COMMUNITY SERVERS
THE BEST EUROPEAN SERVER
Our community has been offering a wide range of high-quality servers for players from all over the world since 2018. A pleasant and fun plaIce for everyone, with the same enthusiasm and integrity as the first day.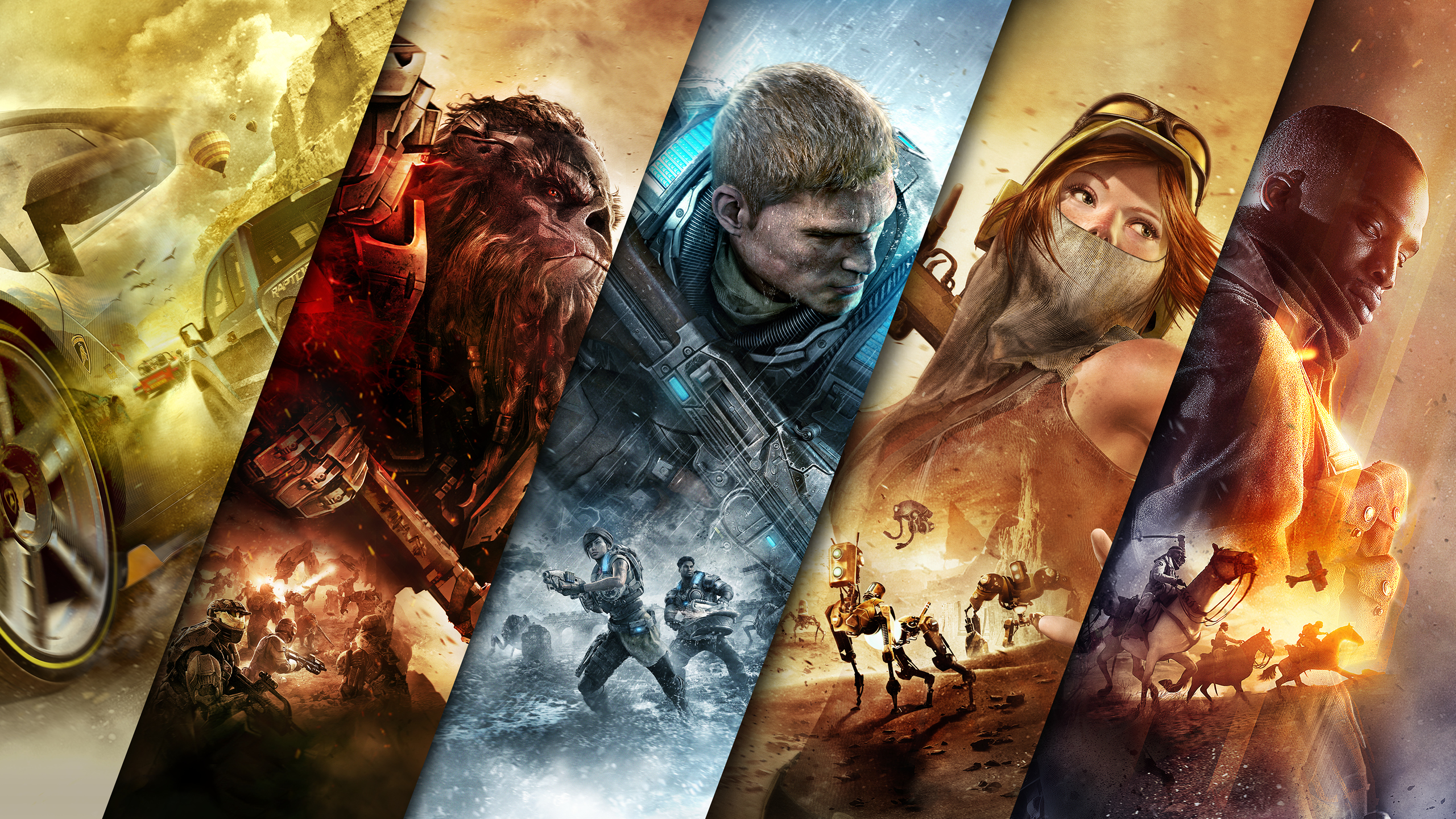 Countries where people visited us
Unique players visit each year
why you should play with us?
High Quality Servers
We have servers dedicated exclusively to our community, in which we control all aspects (software, hardware, …). We hate waiting 25 minutes to download everything to enter the server.

Pro Chat Voice for everyone
Apart from our Discord group, we offer a high-performance TeamSpeak 3 server. We know how important it is to communicate without affecting gaming performance.
Forbidden Cheaters
We take cheating seriously. We have mechanisms to detect them. There are no exceptions for ANYONE.
No Pay 4 Win. No VIP. No Privileges.
On servers that offer privileges, they end up being abused. We do not sell ourselves for four coins. Equality between players is real. No classism for economic reasons.
Transparency
Things are appear. We do not hide anything. Nothing to ban for nonsense. We are open and transparent in all aspects of the community.
Professional Staff
Administrators are chosen based on their merits and experience based on transparent criteria. No corruption. We want human quality. In addition, the admins, once accepted, are trained to comply with our internal protocols.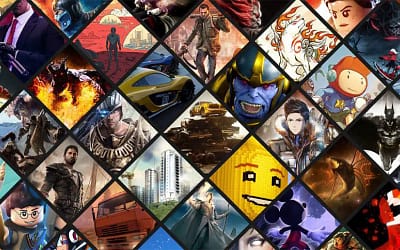 We are thrilled to announce the highly anticipated opening of game servers for two of the most exhilarating and immersive online games in recent memory: Insurgency: Sandstorm and Mordhau. Gaming enthusiasts can now experience intense, adrenaline-pumping battles in...
read more